600Minutes Executive IT
Value driven digital transformation, are you there yet?
The chance to exchange thoughts and ideas with your fellow business leaders might be the extra boost your organization needs. At the event, we bring together the needs of top decision makers and the offerings of solution providers, generating business opportunities for both parties.
Talere
Jo De Vliegher
CIO
Norsk Hydro ASA
Kari-Anne Larmerud
CISO
Statkraft ASA
Terje Veblungsnes
Former CIO
Nortura SA
Jesper Toubøl
Vice President Elementer & Moulds
LEGO A/S
Arvid Helstedt Tennefoss
CIO
Nille AS
Jørgen Gulnes
Director, Global Shared Services IT
DNV GL AS
Andreas Tollaksen
CIO
OSM Aviation Group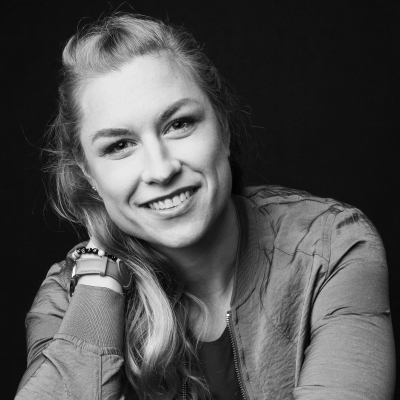 Maria Granberg
Performance & lifestyle Coach
Maria Granberg Adventures
Bekreftede deltakere
DELTAKERE
DNV GL AS
Director, Global Shared Services IT
Læringsverkstedet Gruppen AS
Digitaliseringsdirektør
Moelven Industrier ASA
CIO
Multiconsult AS Konsern
CIO
Møller Mobility Group AS
CTO
Hovedtemaene
Vi vil diskutere dette
Løsningstilbydere
Sponsorene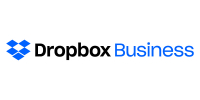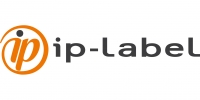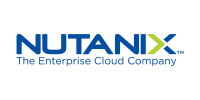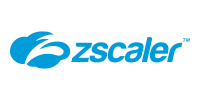 Hovedtemaene
Forrige år
Creating a culture for digital talent to thrive
Strategy, culture and technology playbook for the next chapter in digital transformation
Mastering the powerful combination of intelligent automation and future-proof workforce
Leveraging partnerships and co-innovation in the platform-driven economy
Blockchain journey: identifying where distributed ledgers fit
Talere
Forrige år
Garry Kasparov
Former World Chess Champion, Writer & Political activist
Hege Skryseth
Kongsberg Gruppen ASA
Geir Arild Engh-Hellesvik
Vygruppen AS
Johan Ronæs
Norsk Helsenett SF
Ingvild Næss
Schibsted ASA
Jesus Ruiz
Alastria - National Blockchain Ecosystem